Student Ministry
Welcome!
The Street exists to Engage and Bless the Students in our Community with the Gospel!
Students in grades 6th-12th are invited to join us for our meetings that we hold throughout the school year and Summer.  Our Middle School Ministry consists of 6th-8th grade and our High School Ministry is 9th-12th grade.  Click on the desired Ministry to see more about our programs and what we are about!
Our Road Crew, our adult leaders, are what hold The Street together and keep us running like a well oiled machine!  Our team is a mixture of people who have helped for more than 25 years, to those who are new in this ministry.  All of our leaders are very passionate towards seeing students connect to a greater purpose in life, and share the JOY that Christ has to offer!
If you could see yourself joining our team, or are curious about this ministry, click on the Road Crew page for more details!
The Parent Link is our monthly e-news letter to keep our parents informed about what is going on in The Street. Click on the Parent Link page to sign up or view the latest newsletter.
The Street's Ministry Staff
*We ask that you do not hesitate to ask any questions you may have about the Street's Student Ministry here at King Street Church!  Don't let our handsomely-good looking staff keep you away!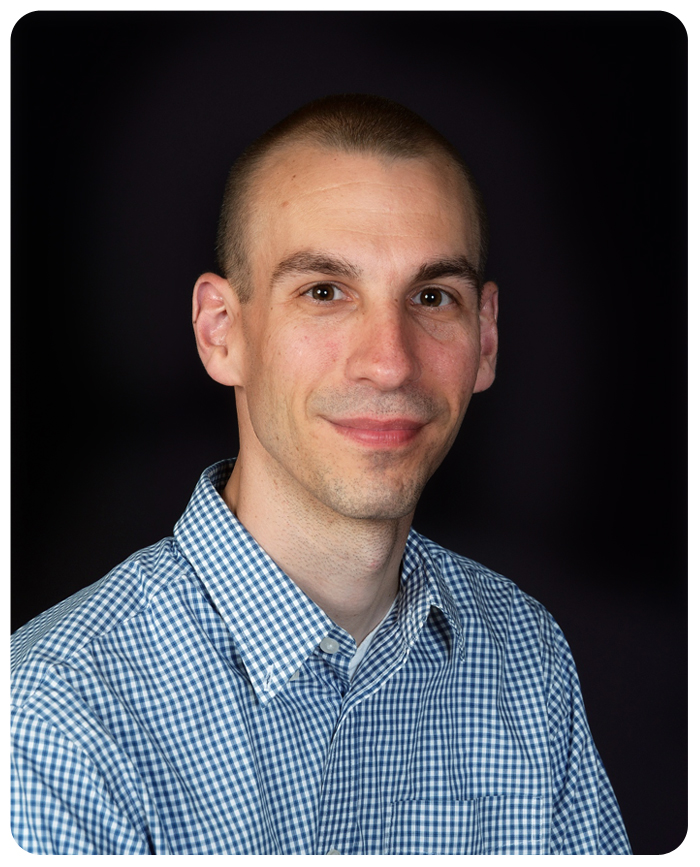 Matt Gish: Pastor of High School Ministries                John Shadle: Pastor of Middle School Ministries
Email: mgish@kschurch.org                                            Email: jshadle@kschurch.org
Phone: (717)264-4651  Ex.216                                          Phone: (717)264-4651  Ex.222
Samantha Ray:Student Ministry Administrative Assistant
Email: sray@kschurch.org
Phone: (717) 264-4651 Ex. 228